The light for professionals
Light with high luminance for industry from lightsource.tech
Easy installation – fiber-coupled solution
Laser-pumped and LED light sources
Competent advice for individual solutions
We develop light sources with high power and luminance for industry
Lighting solutions and individual service for your project
Experts in machine vision, sensor technology, medical technology and biotech
The use of powerful lighting solutions in highly specialized industrial applications ranging from machine vision to biotech is indispensible for many companies. The most important factors are selecting the right light sources, their ease of use, and ease of integration. Light sources from lightsource.tech have been specially designed to meet these professional demands.
We look forward to your enquiry.
Call us on:
+49 (0) 551/270765-0
Or by email at:
info@lightsource.tech
Discover products from lightsource.tech
Demo systems
We would be more than pleased to provide you with our products as a demo system so that you can test them whenever you like.
Modular system
All our products can be combined with each other through a modular system.

Latest technologies
Our products are designed and manufactured according to the latest technical developments as standard.
Individual solutions for your project
In addition to offering our standard products such as laser-pumped or LED light sources with high luminance and optics for homogeneous illumination, we work together with you to develop customized solutions that provide precisely the performance you require in your installations.
Light sources for your special requirements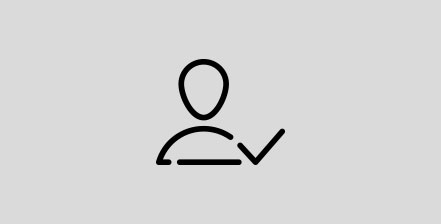 Competent consultation
Thanks to our many years of experience, we know what we are talking about – you can expect from us competent and reliable consultation.
System integration
We help you integrate our solution into your systems.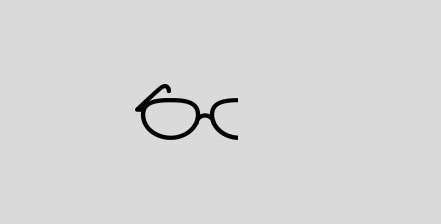 Individual solutions
We will always modify our products to meet your individual requirements.
Solutions for original Equipment Manufacturers (OEMs),
tailored to your product
Our competence includes modifying our products significantly to meet the specific, highly demanding tasks of our customers, or to achieve the individual results our customers require.
A large part of our work consists of finding new solutions for our customers and turning these solutions into products. With our expertise in the fields of optics, electronics and mechanics, we see ourselves as optimally positioned for this.
What does light with high luminance mean?
Light with high luminance conveys high light output through a small area with low divergence. Light with high luminance allows efficiency in low-loss beam forming, coupling into the optical fiber, focusing or homogenization and, as a result, optimum adaptation to any given application.
Why is light with high luminance so important to industry?
High luminance makes it possible to achieve compact, efficient light solutions and allows available light to be manipulated without loss and brought to the place of use. This makes it especially suitable for industrial quality control and process analysis.
In which industrial applications is light with high luminance especially important?
Industry needs light with high luminance in the fields of machine vision with high frame rates and for quality control within (process) installations with large distances from object and lighting. Micro, nano- and semiconductor technologies that require microscopic observation also demand a large amount of light on small objects, as does spectroscopy in analytics.
Service especially for our OEM and industrial customers
Feasibility studies
We determine in advance through a feasibility study and simulations how we can optimally implement the solution you wish.
Prototype construction
We build functional models and prototypes in our optics laboratory and evaluate these.
Serial production
Together with our production partners, we implement cost-effective (small-scale) serial production.

Intelligent light solutions for industry and research
We look forward to your enquiry and will get back to you within 24 hours!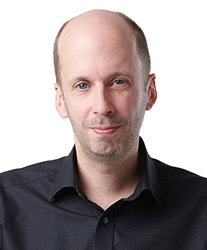 Dr. Jan Thirase
lightsource.tech
Light up your business.
Professional laser-pumped or LED light
with high luminance for industry by lightsource.tech